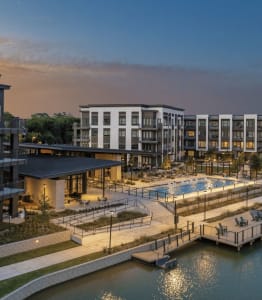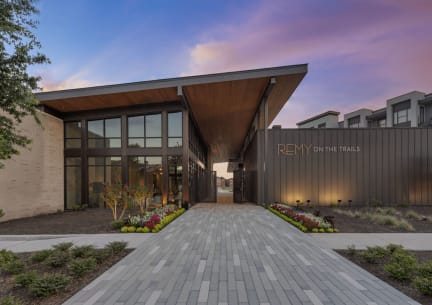 Welcome To

REMY ON THE TRAILS
There's a part of you that was born for life in the big city. Then, there's the part of you that longs for open spaces and a deeper connection with nature. Life is full of choices, but deciding which part of you to listen to doesn't have to be one of them. Meet Remy, a place for every part of you all under one roof. Designed around a private, three-acre lake and dropped into west Houston on the edge of the Buffalo Bayou, Remy on the Trails brings nature-centric living to Houston's urban core.
NATURAL SURROUNDINGS. LUXURY & CONVENIENCE.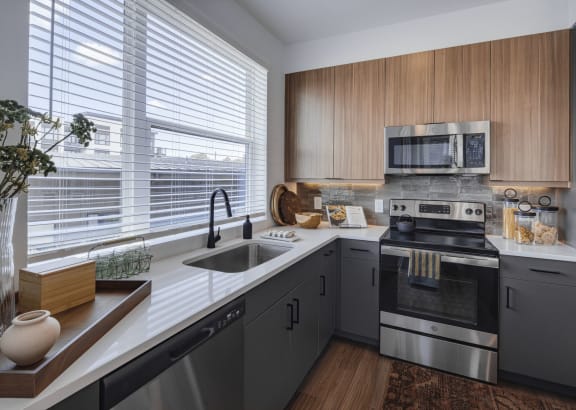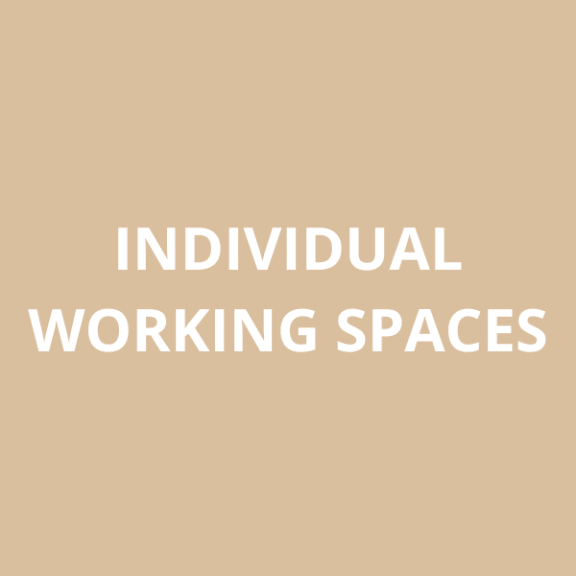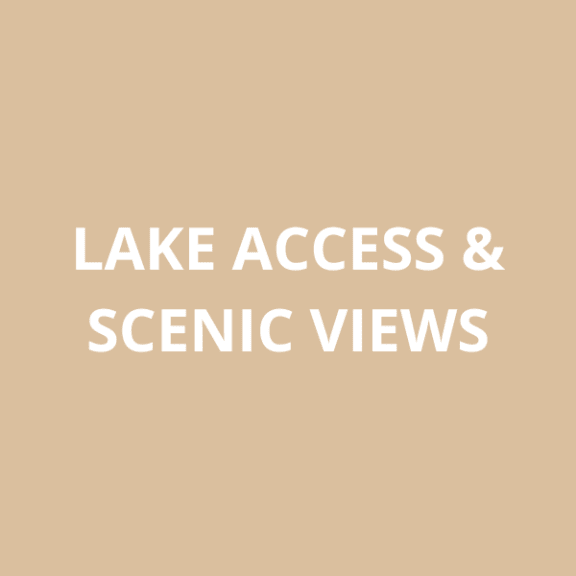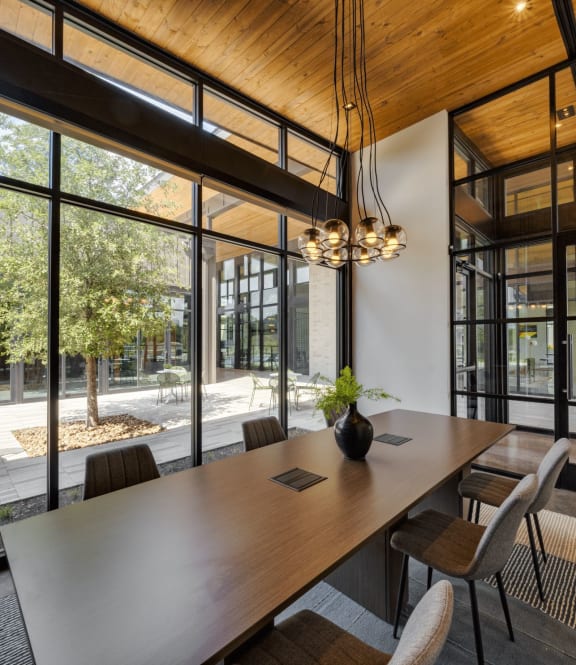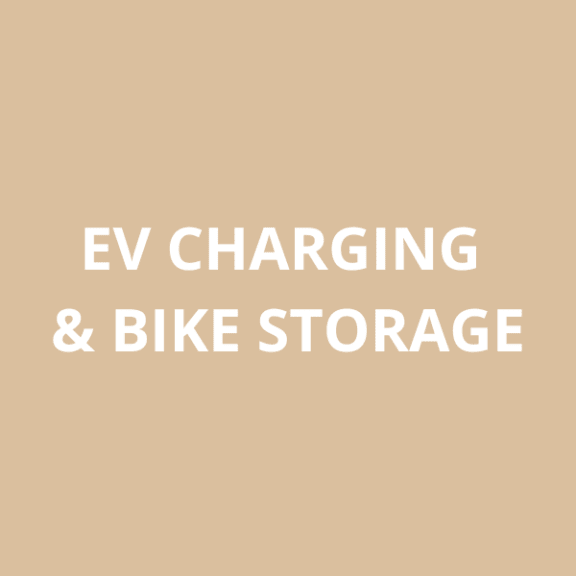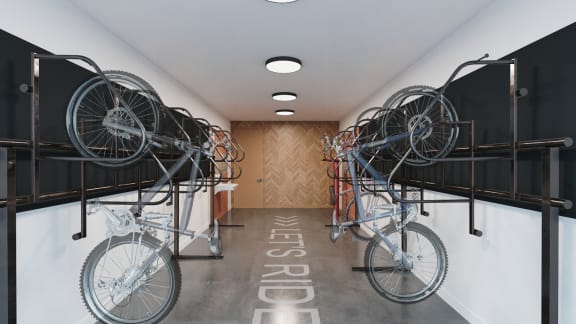 Easy Access. Easy Living.
Our online resident portal is simple to use and helps you stay connected with the community. Empowering you to make informed decisions on how to schedule your time and how your hard-earned money is spent.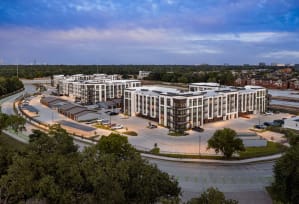 Stay Connected
Pay Your Rent Online
Submit a Service Request